My All-Time Favorite Cannabis Stock ---> $CHOOF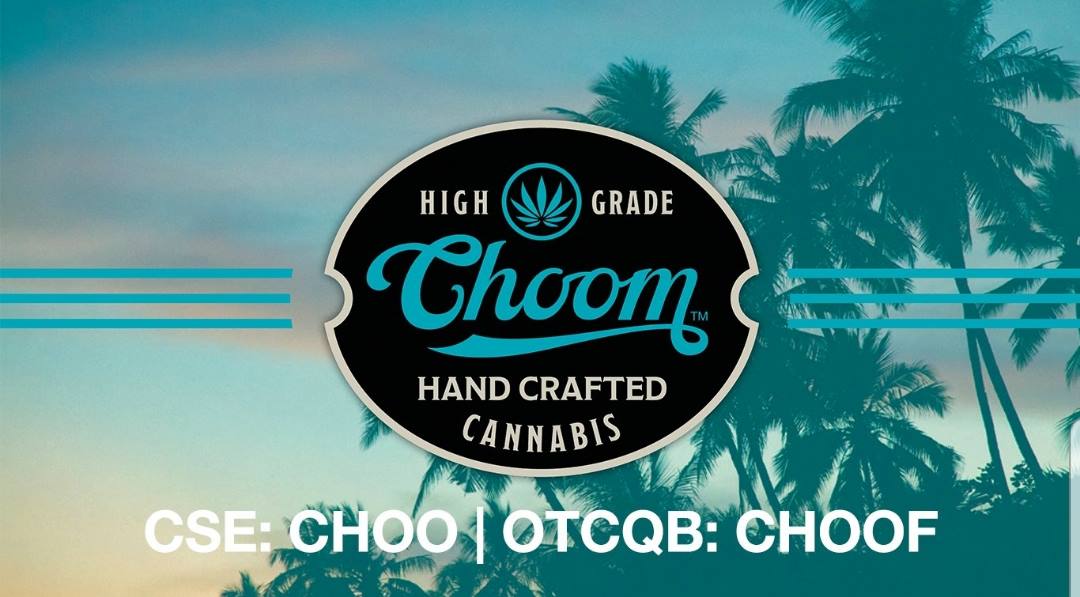 CHOOF

-

Choom Holdings, Inc. engages in the business of cultivating and selling cannabis for medical proposes and related products. It develops retail and lifestyle brand for cannabis. The company was founded By Craig D. Schneider on September 18, 2006 and is headquartered in Vancouver, Canada.
Our philosophy is simple. It's all about cultivating good times. To help with the good times, we'll be retailing a collection of the finest cannabis varieties in our retail stores.
We think a pocketful of Choom™ will put a smile on your face, so bring us along when you're ready for some good times with good friends. Say hello to Choom™.