$FB Chief Product Officer of Facebook Leaves Company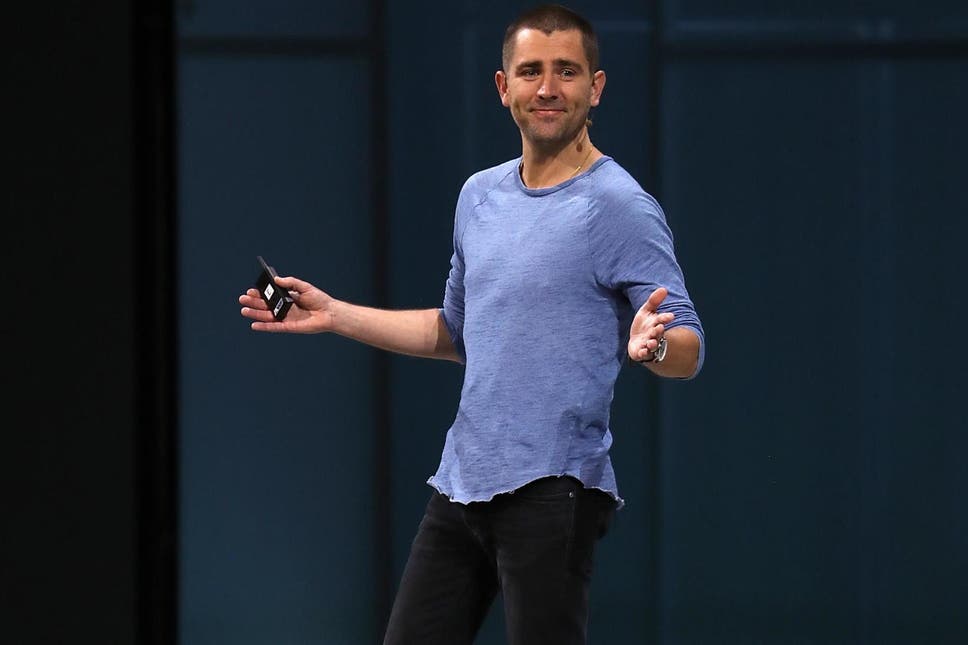 Facebook's chief product officer Chris Cox is leaving the tech company after more than a decade.
Cox announced his departure on Thursday in a note to employees, the New York Times reports.
In the note, Cox, who joined Facebook in 2005 as one of the company's first 15 software engineers, wrote: "For over a decade, I've been sharing the same message that Mark and I have always believed: Social media's history is not yet written, and its effects are not neutral.
"As its builders we must endeavour to understand its impact — all the good, and all the bad — and take up the daily work of bending it towards the positive, and towards the good.
"This is our greatest responsibility."
In a separate note to employees, Facebook founder Mark Zuckerberg reflected on his relationship with Cox, who has reportedly wanted to leave the company for some time.
"Chris and I have worked closely together to build our products for more than a decade and I will always appreciate his deep empathy for the people using our services and the uplifting spirit he brings to everything he does," Zuckerberg wrote.
The Facebook CEO also announced that WhatsApp vice president Chris Daniels, would be leaving his role.
Daniels previously ran the company's business development team and internet.org, before helping to "define the business model" for messaging services, according to Zuckerberg.
"Chris is one of the clearest and most principled business thinkers I've met and the diversity of challenges he has helped us navigate is impressive," the Facebook founder wrote. "I've really enjoyed working with Chris and I'm sure he will do great work at whatever he chooses to take on next."
The news comes as the company is under increased pressure on several fronts, including additional political scrutiny. This week, the New York Times reported federal prosecutors were conducting a criminal investigation into data deals Facebook struck with some of the world's largest technology companies.