Stock Ticker - $BBT.C CANNABIS PRODUCER - Benchmark Botanics Inc.
The global medical marijuana market is predicted to reach $55.0 billion by 2024, according to a new research study published by Global Market Insights, Inc, it stands to reason that companies with the ability to combine the complex medical applications of cannabis with integrative healthcare frameworks could create potential opportunities from entering the nascent marijuana industry. One company, Benchmark Botanics Inc. (CSE: BBT) (FSE: BBW) (OTCPK: BHHKF) has made great strides in executing its business model.
Benchmark Botanics is a diversified multi-licensed cannabis producer focused on its three-way vertical business model targeting the medical, pharmaceutical, and recreational markets in Canada and the EU. The Company's business plan includes a strategy to become a Canadian licensed producer to pioneer selling medical cannabis and hemp in China and throughout Asia.
Benchmark Botanics is focused on producing the highest-quality, indoor-grown cannabis for patients and adult recreational consumers, as well as developing international business partnerships to extend the Company's global footprint.
Benchmark Botanics' 100% owned subsidiary, Potanicals GreenGrowers Inc. is a Health Canada licensed producer under the Cannabis Act and its regulations (formerly ACMPR). The Company is producing at its indoor Peachland Cannabis Complex and is in the design stage for a Phase II expansion of an additional 50,000 square foot facility. Along with cultivation and production, the company's Peachland BC facility also provides propagation, cultivation, cloning, storage, research and development, genetics and is progressing towards CBD oil extraction and an EU-GMP certification.
As part of its expansion strategy the company is building its second facility, a 4-acre Pitt Meadows Greenhouse Operations in BC.
The Company has established several European Union partnerships including the rights to "The Bulldog" trademark in Canada.
The Bulldog trademark has a long-established successful history as one of the most well-known cannabis cafe brands in Amsterdam and around the world.
Benchmark Botanics has entered into an agreement with Barcelona, Spain-based Green BCN Corp. ("BBG Projects"
for the development and production of new strains of cannabis plant and their propagating material for future sale and distribution.
Benchmark Botanics has also established German commercial partnership to potentially export the Company's products into the EU markets.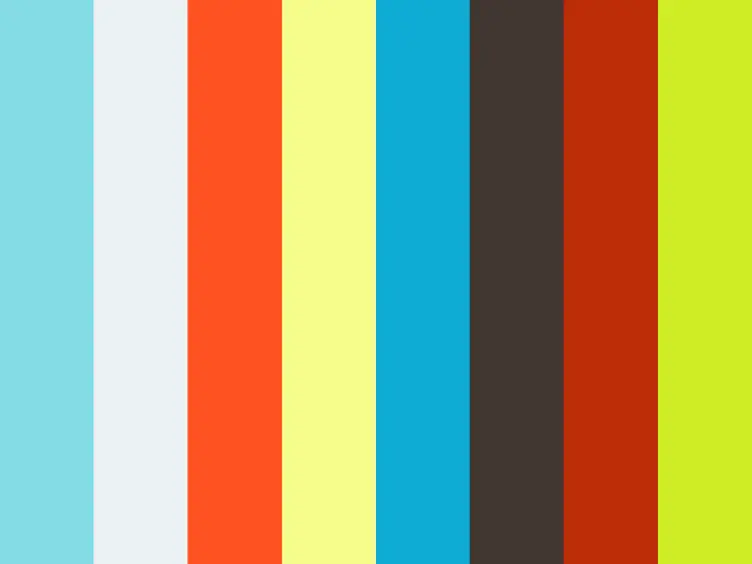 Transparent Traders is a group that networks stock traders of all experience levels. We offer an 8 hour free stock trading course for those who are wanting to learn, or for those who want to take their trades to the next level. We are successful stock traders who believe in giving back to the trading community. Facebook Group:
https://www.facebook.com/groups/20987
... Discord Server for Transparent Traders:
https://discord.gg/KPmvwuy
James Mason's YouTube Channel:
https://www.youtube.com/channel/UC39b
... Transparent Traders Website:
https://www.transparenttraders.me
WeBull Free Commision, Sign Up Here:
https://act.webull.com/invitation/us/
...