Massive Due Diligence for Stock Ticker $KRFG
Due Diligence Provide by the DD Beast Abe Lincolns :
World Financial Holding Group works w/ new
$KRFG
CEO Brian Kistler on the Kojtech/Kejie
#merger
. They specialize on finding clean shells to use for larger overseas companies to get listed in US Stock Mkts. DD it folks. Load Zone.
Key names are Kojtech, Brian Kistler, World Financial Holdings Group, Yin Junrong, CEO & Founder of Kojtech, Chen Feng, Director of Kojtech, and Yang Junxiang, CEO of World Financial Holding Group attended the event.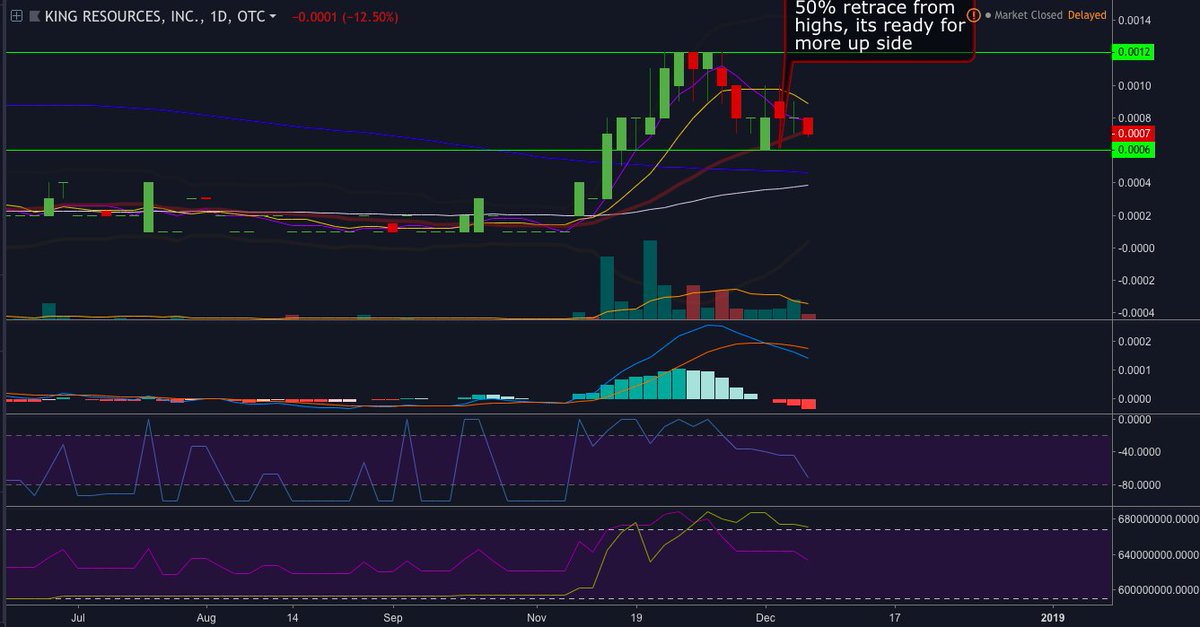 $KRFG
50% retrace from highs. Going back up. If we break 0012 blue skies after!