2 Marijuana Stocks Taking Aim At Brand Expansion In North America $ACB $TGIFF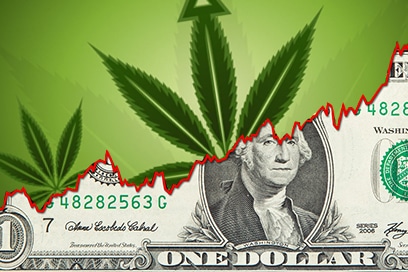 The marijuana stock market has been lead by the companies that perform as top brands in the space. These may not be the largest in the industry, but they could have a lot to offer in value. With so many
pot stocks to watch
, it can be difficult at times to pick the right one.
And while the word 'right' is very subjective when it comes to pot stocks, there are definitely some companies that are better than others. These companies are committed to a future of innovation. With so many new products on the way, it looks as though they are moving toward the coming years with guns blazing.
A Pot Stock Focused on Expansion
1933 Industries (
TGIFF
) (
TGIF Stock Report
)is a brand-focused pot stock. The company has operations in the United States and Canada so it stands to reason that they operate in the hotbeds for cannabis. The company boasts a portfolio of brands including AMA flower and AMA concentrates, CBD-infused Canna Hemp

, Canna Hemp X

, and Canna Fused

.


This marijuana stock also has partners under licensing agreements include Denver Dab Co., Birdhouse Skateboards

, Gotti's Gold and Kurupt Moonrocks. The Company owns 91% of Alternative Medicine Association, LC (AMA), and 100% of Infused MFG. With that said, however, 1933 Industries has been steadily building the framework toward expansion. That all came together in a recent announcement.
Marijuana Stock News Brings Attention To New Operations
In August, the company announced that it signed a Management Services Agreement to provide operational and accounting services, general management and oversight to Green Spectrum Trading, Inc. "California is already positioned to become one of the largest cannabis markets in the world and setting up a local operation has been a key priority for us. Manufacturing our THC AMA branded line of concentrates and CBD Infused Canna Hemp

portfolio of wellness products in the state enables us to reach markets across the most populous hubs and establishes us as a multi-state operator with a turnkey model that can be exported to other states," said CEO, Chris Rebentisch.
Green Spectrum operates as a licensed cannabis cultivator, manufacturer and distributor, and holds a pending home delivery business license. The Agreement serves to establish a local presence for the Company's Alternative Medicine Association (AMA) branded products outside of Nevada, and expands the footprint of its CBD wellness line.
Pot Stocks That Focus On Growing Marijuana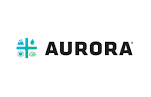 Aurora Cannabis (
ACB Stock Report
) is one of the largest cannabis stocks in the industry. The company has quite a big following in the pot stock world. This has contributed greatly to their success in recent months. Aurora is at the top of the list when it comes to growth. It has projected around 625,000 kilograms of cannabis when it's operating at full capacity by the end of 2020.
When its newest facility is finished, this number should jump up around 700,000 kilograms per year. The company is also subject to bring in as much as $518 million in sales for this next year. All in all, Aurora Cannabis remains a
marijuana stock to watch
.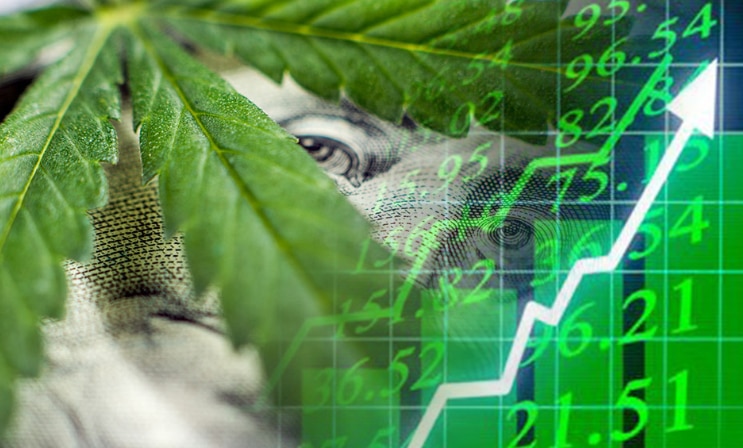 The post
2 Marijuana Stocks Taking Aim At Brand Expansion In North America
appeared first on
Marijuana Stocks | Cannabis Investments and News. Roots of a Budding Industry.™
.
* This article was originally published here
Transparent Traders
Free Alert Service 👉👉 provides custom stock screening, provides free stock picks, breakouts and trend trading opportunities.
CLICK HERE